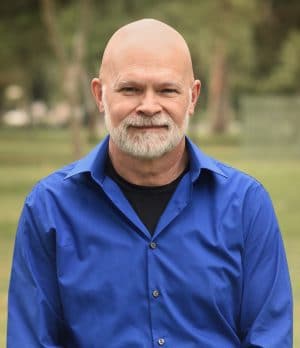 Education
Dr. Bob Stockdale is a native Californian, and has practiced Orthodontics here in the Inland Empire for more than twenty-five years.  After graduating from Loma Linda University School of Dentistry with a Doctor of Dental Surgery (DDS) degree, he practiced general dentistry for six years before returning to Loma Linda Graduate School where he received a Master's Degree in Orthodontics and Maxillofacial Orthopedics.
Dr. Stockdale prefers to treat children without extracting permanent teeth, and the recent addition of 3D imaging technology allows him to evaluate children as young as four years for potential dental crowding, as well as possible airway and breathing issues. Maxillofacial Orthopedics is the area of his specialty involving the development and positioning of the jaws, and Dr. Stockdale can provide age-appropriate interventions to assist in healthy growth in these areas.
While Dr. Stockdale has provided orthodontic care for thousands of children and teens, his experience in general dentistry has proven invaluable in his orthodontic treatment of adults, many of whom have extensive dental and periodontal challenges. He also works with many oral surgeons in the area, treating patients who need surgical positioning of the jaws as well as orthodontics.
Outside the Office
Dr. Stockdale live's in Rancho Cucamonga and his interests are wide and varied; he has never met a hobby he didn't like! In his free time, he enjoys gardening, his koi pond, and baking; cookies, pizza, and sourdough bread are favorites!